****Please be patient with us as we continue to update the website for the 2014 trip.
REGISTRATION IS NOW OPEN FOR THE 2014 TRIP!

St. Francis Xavier Mission Trip
Priestly Fraternity of St. Peter
July 31-August 13, 2014
(for young men and women ages 16-21)
Are you in Peru and interested in helping us? Click Here
¿Está en Perú? Nos contacte por favor.

(Space is limited!)

Parish of Santisimo Sacramento
in Piura, Peru.
"Amen I say to you, as long as you did it to one of these my least brethren, you did it to me." (Matthew 25:40)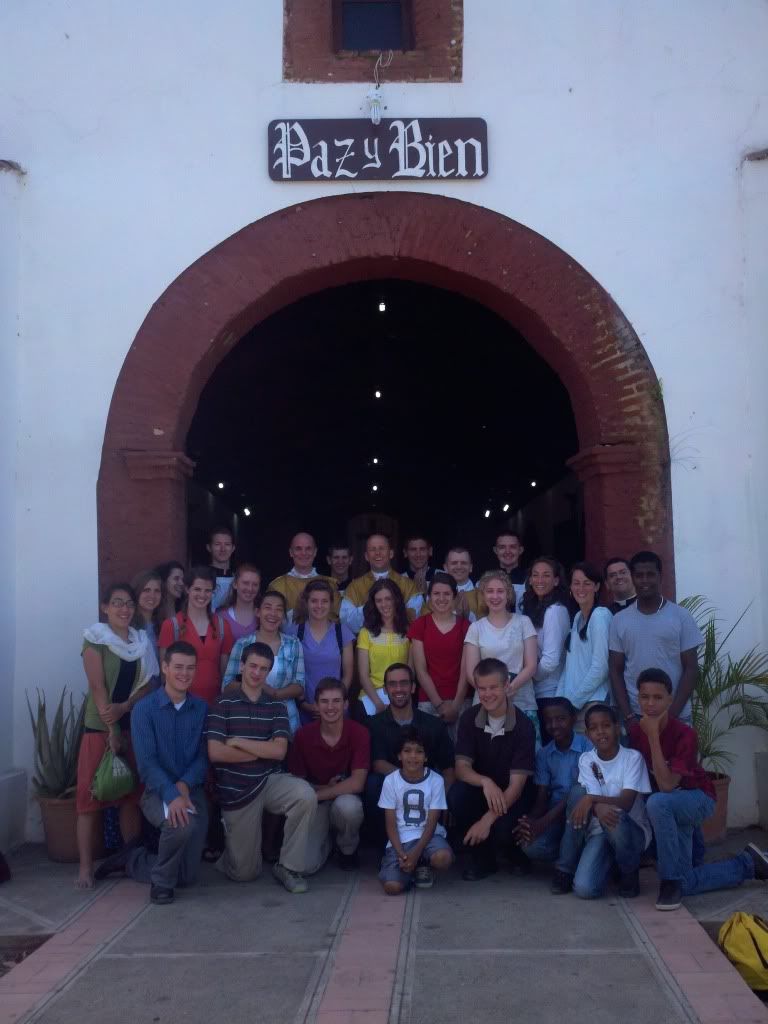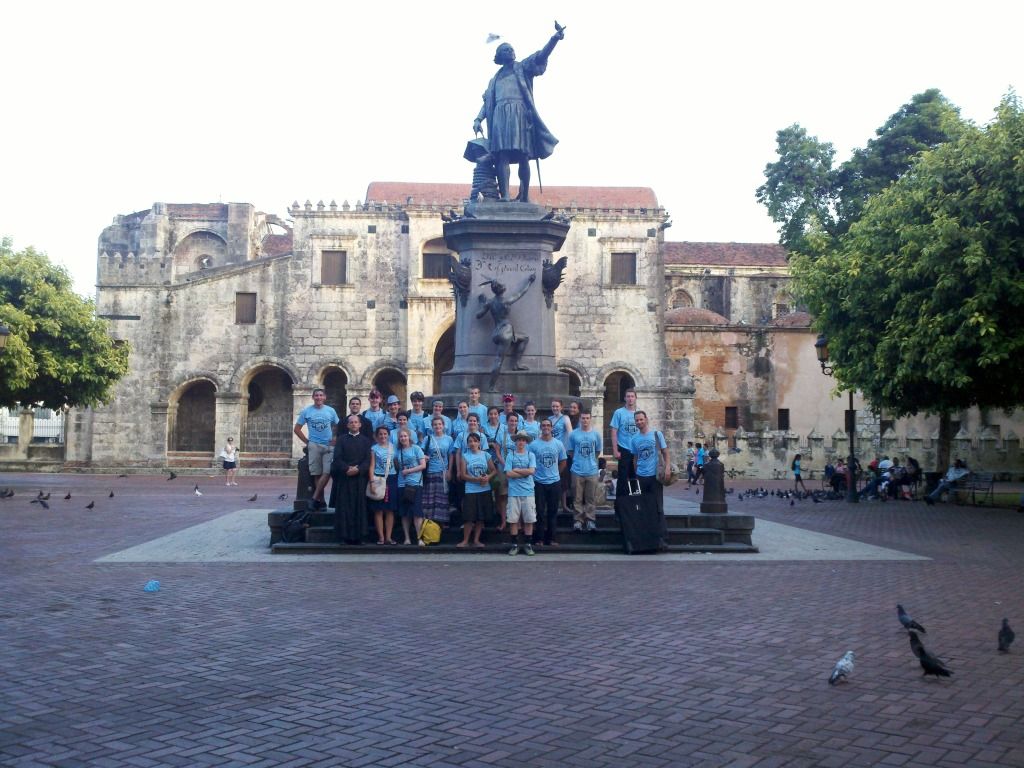 Read more about Peru